WELCOME TO BEREAN
DUE TO THE WIDESPREAD OF THE CORONAVIRUS (COVID-19) OUR CHURCH SERVICES WILL BE POSTPONED UNTIL APRIL 4, 2020. REMEMBER TO STAY HYDRATED AND WASH YOUR HANDS OFTEN.  MAY GOD'S GRACE HELP US THRUOUGH THESE CHALLENGING TIMES.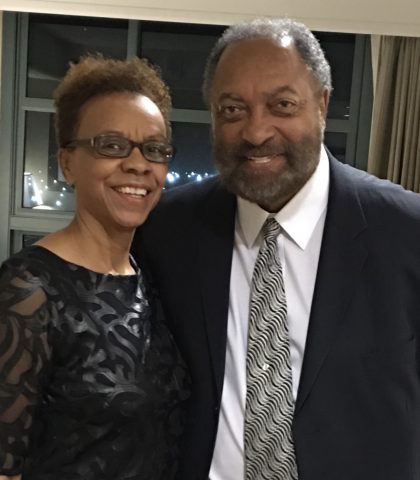 Greetings, in the name of our Lord and Savior, Jesus Christ!

Pastor Homer Hart and Barbara would like to welcome you to the Berean Church web site!  

We pray that you will become familiar with a knowledge of our church and the goals and objectives that we pursue.  

God is leading us on a journey from this earth to the pearly gates of heaven! We sincerely invite you to join us at any time convenient for you and your family!  We look forward to the Second Coming of Christ when we will enjoy eternal life throughout eternity!

May God bless you is our prayer!
                                              Join Us This Saturday
                                                     Service times:
                                             Bible School: 9:15 am
                                            Worship Service: 11:00 am
---